Saucy is a cooking and dating app that combines likeminded individuals in a safe yet convenient way through the use of our phones!
I began by thinking of an idea that combined my love for cooking as well as connecting with others. This transformed into an application where users can find recipes, ideas, and link up with individuals who have similar food tastes as they do.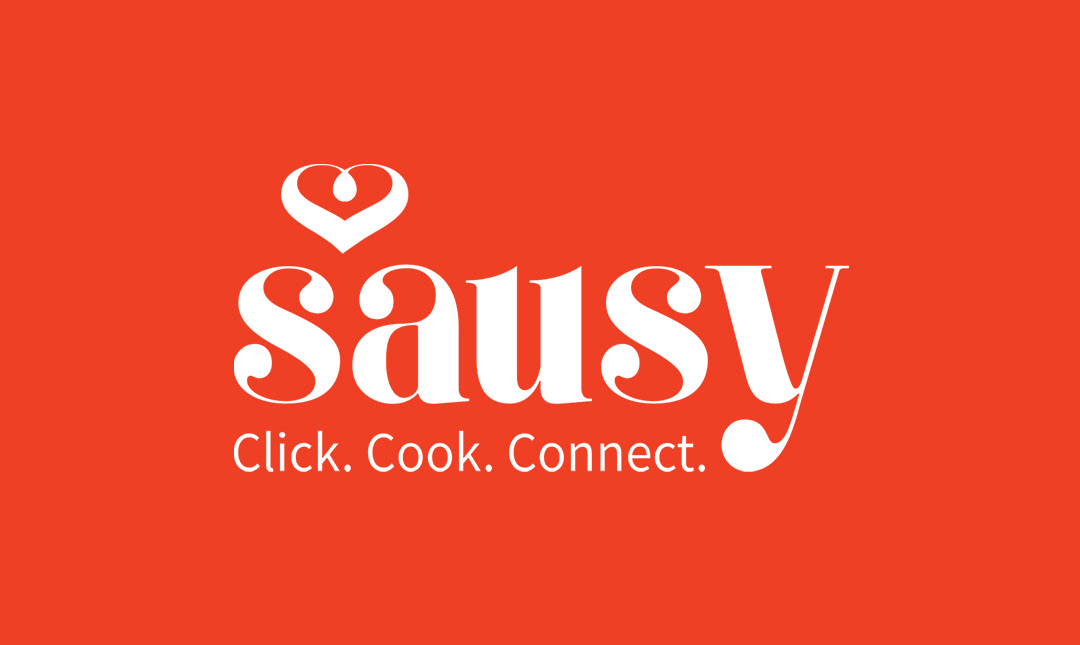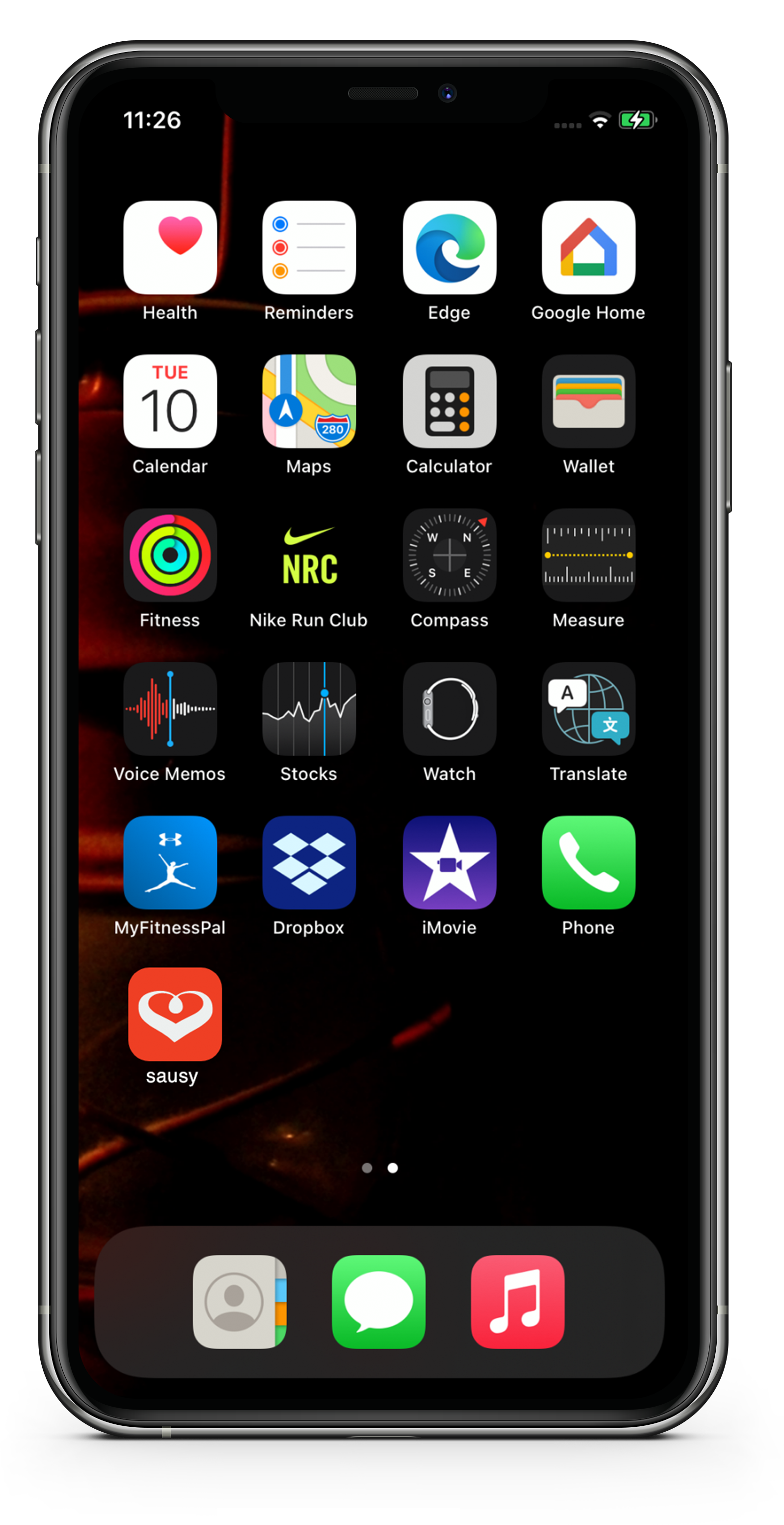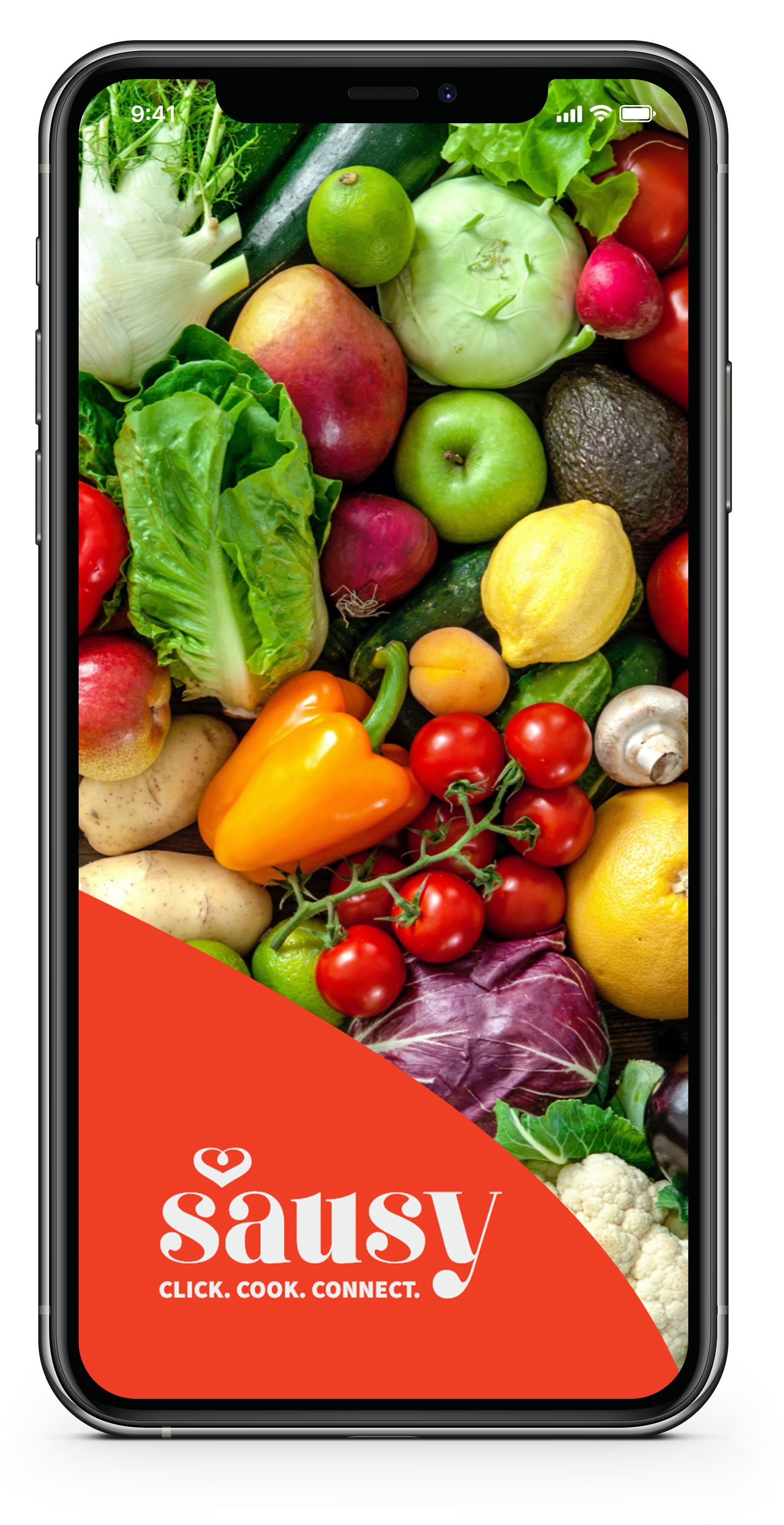 Once you download the app, open it up and start setting up your profile and explore what is near you!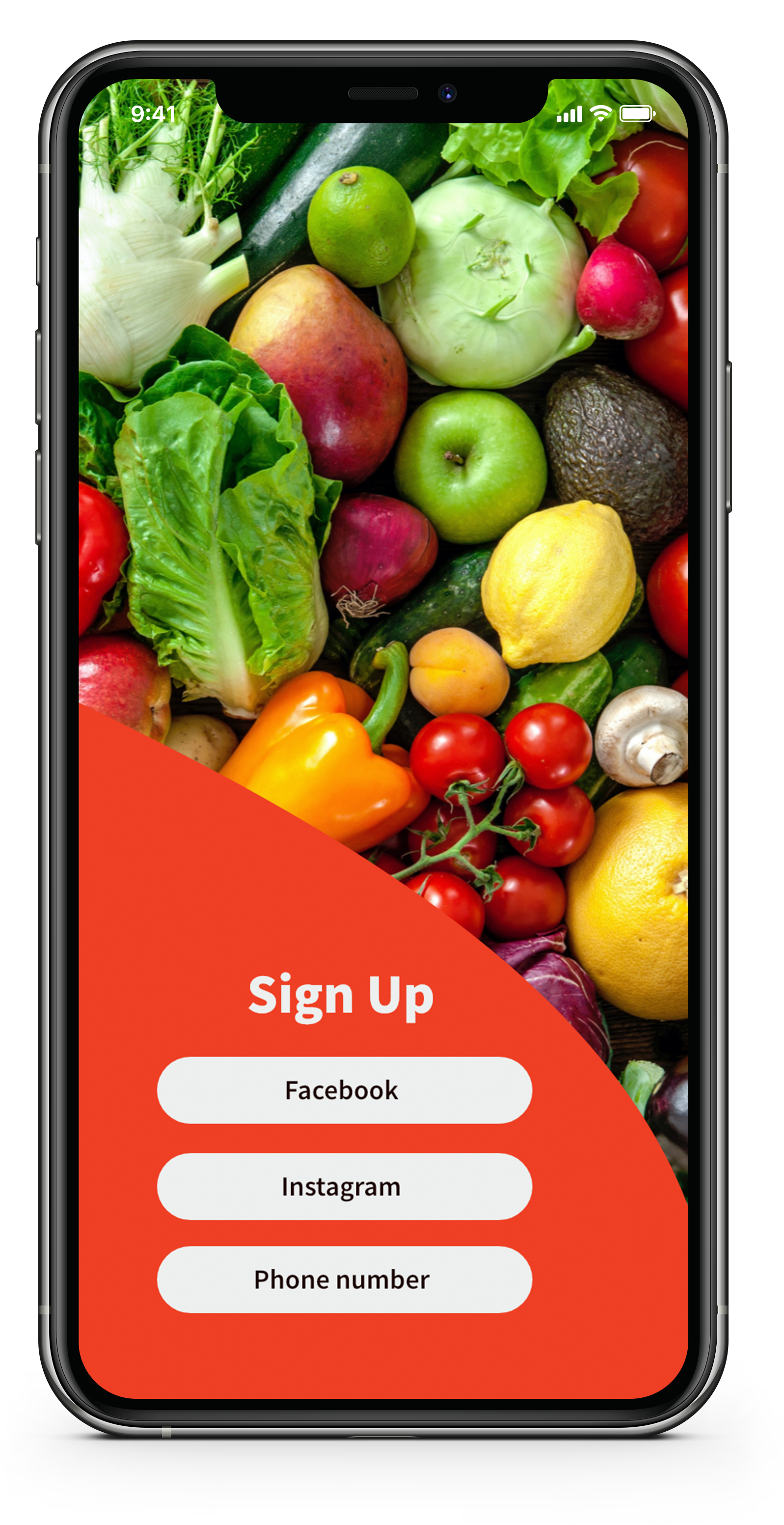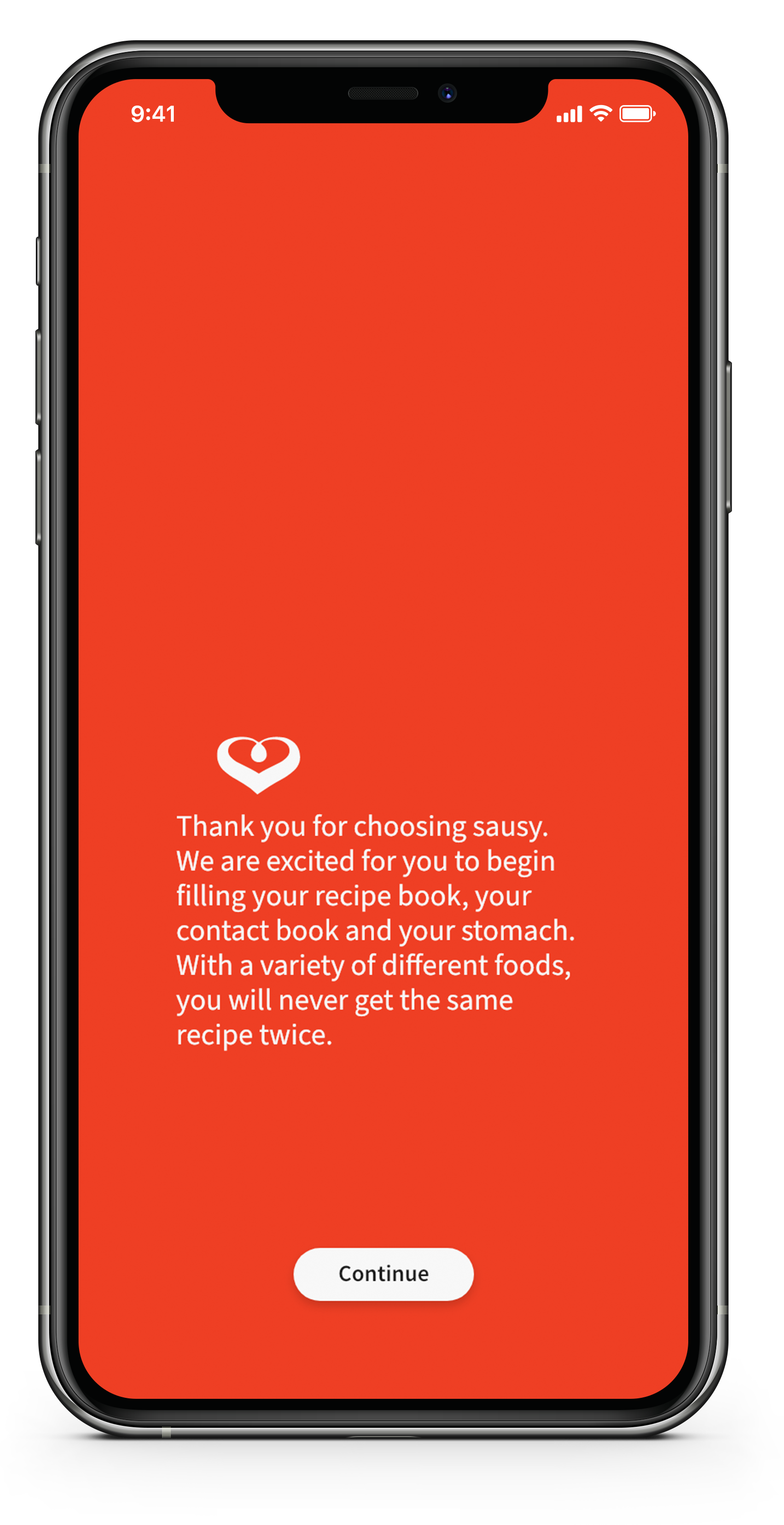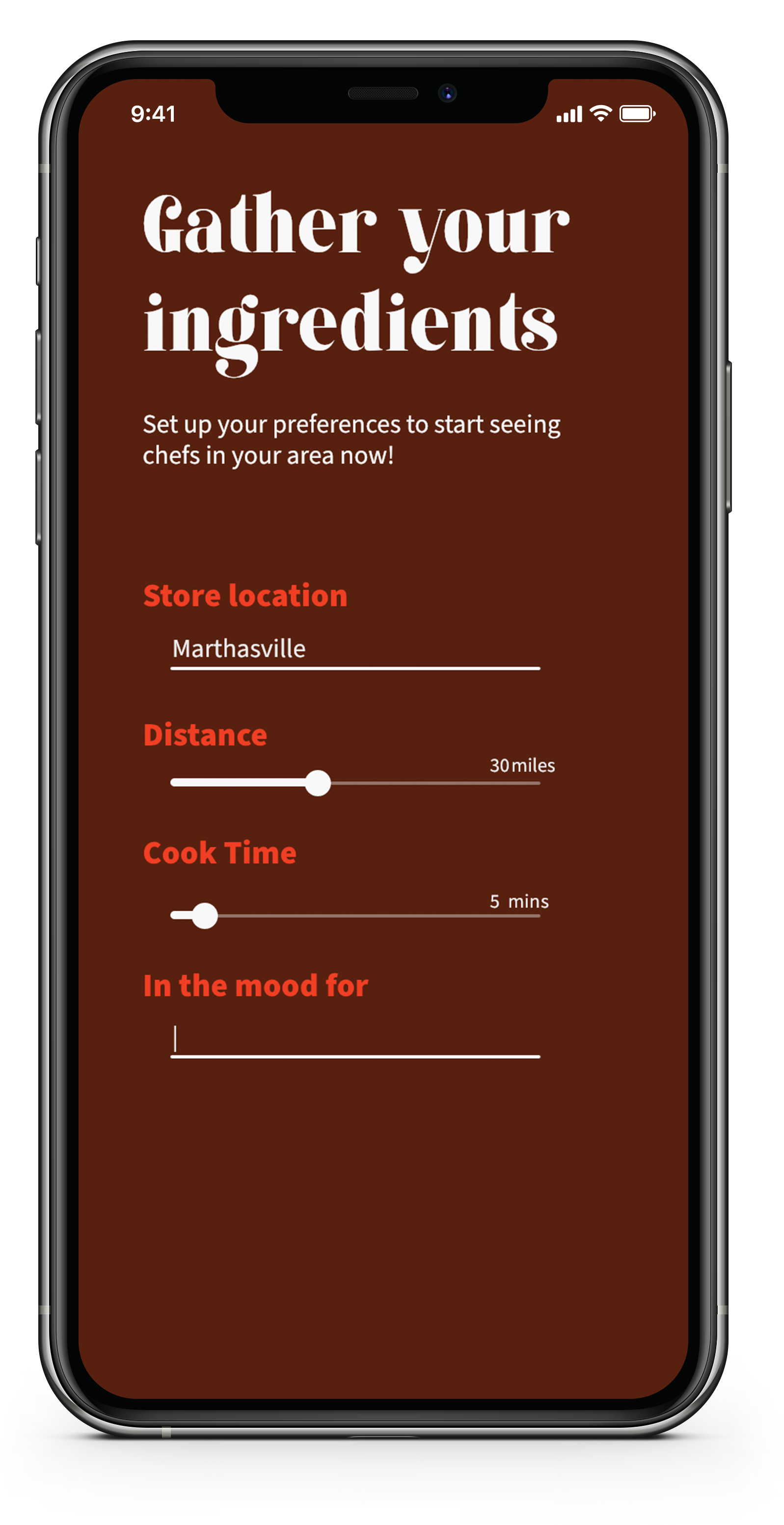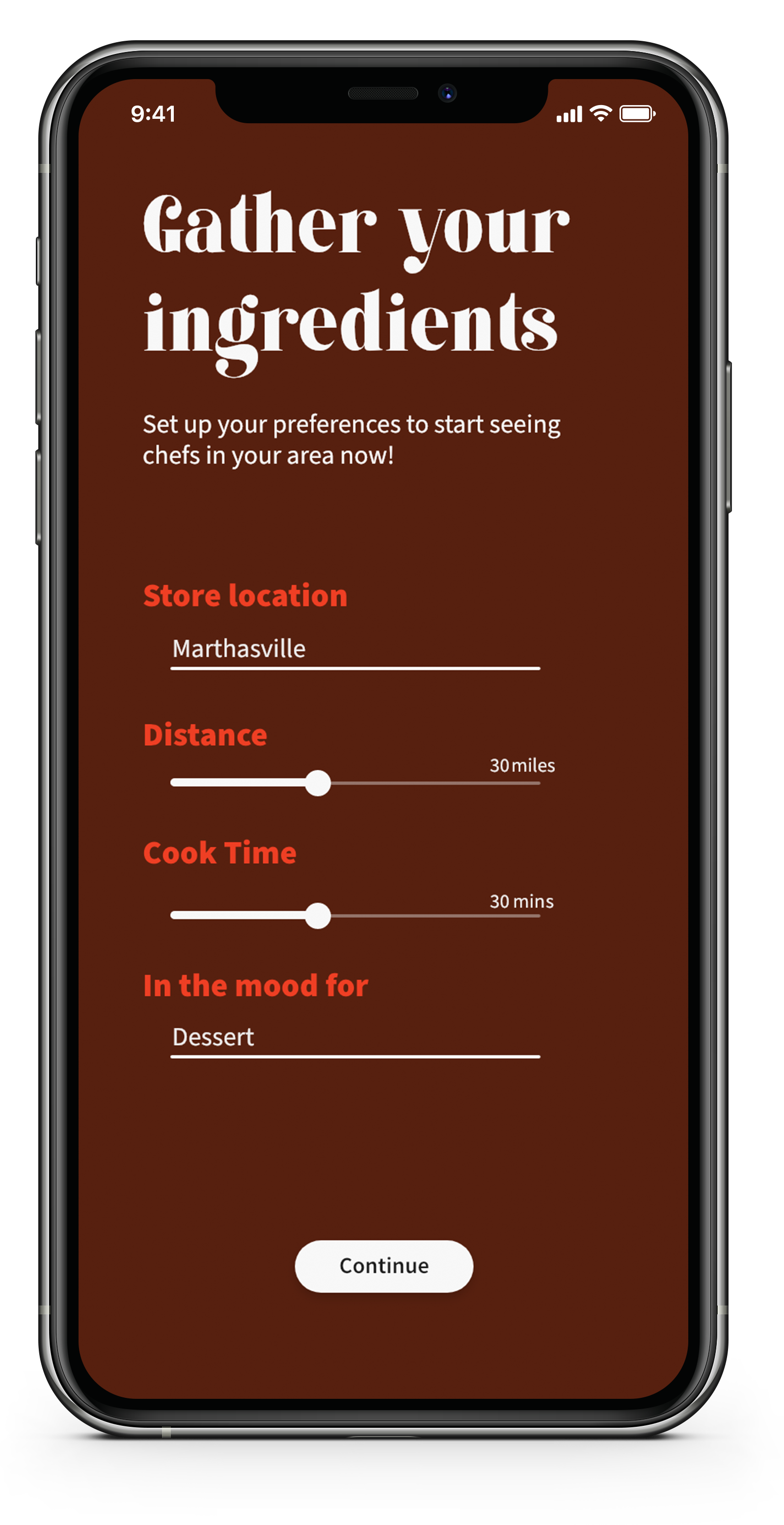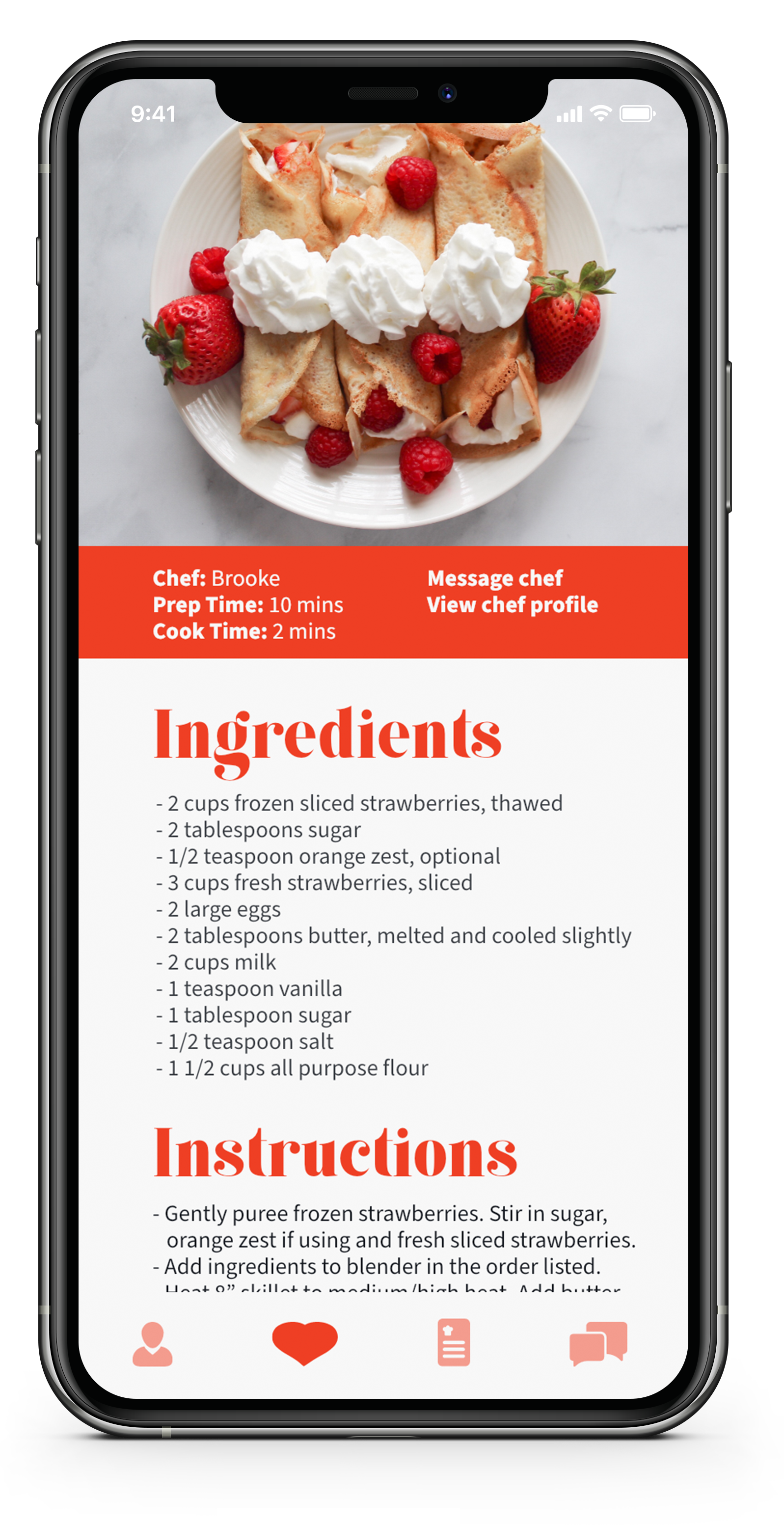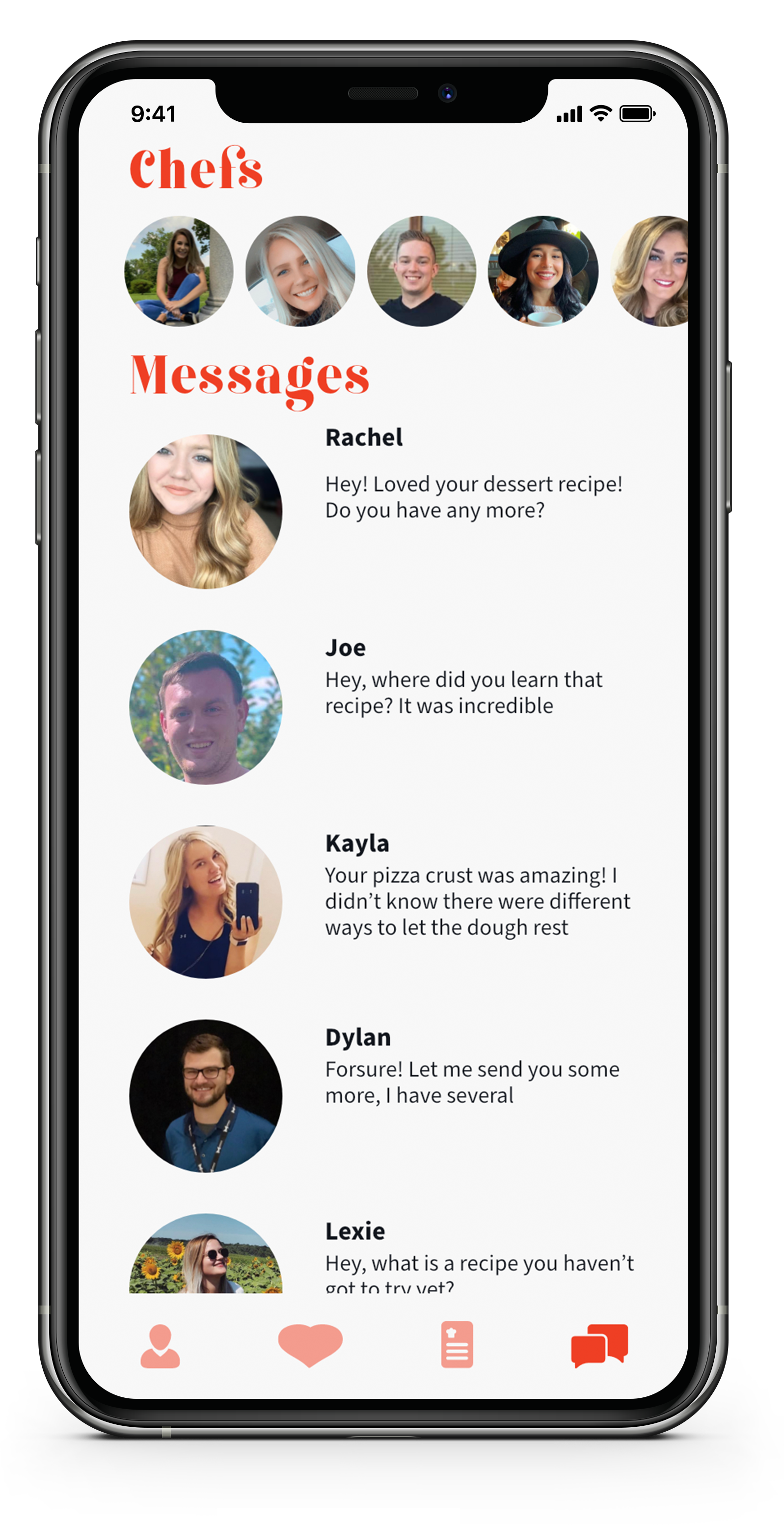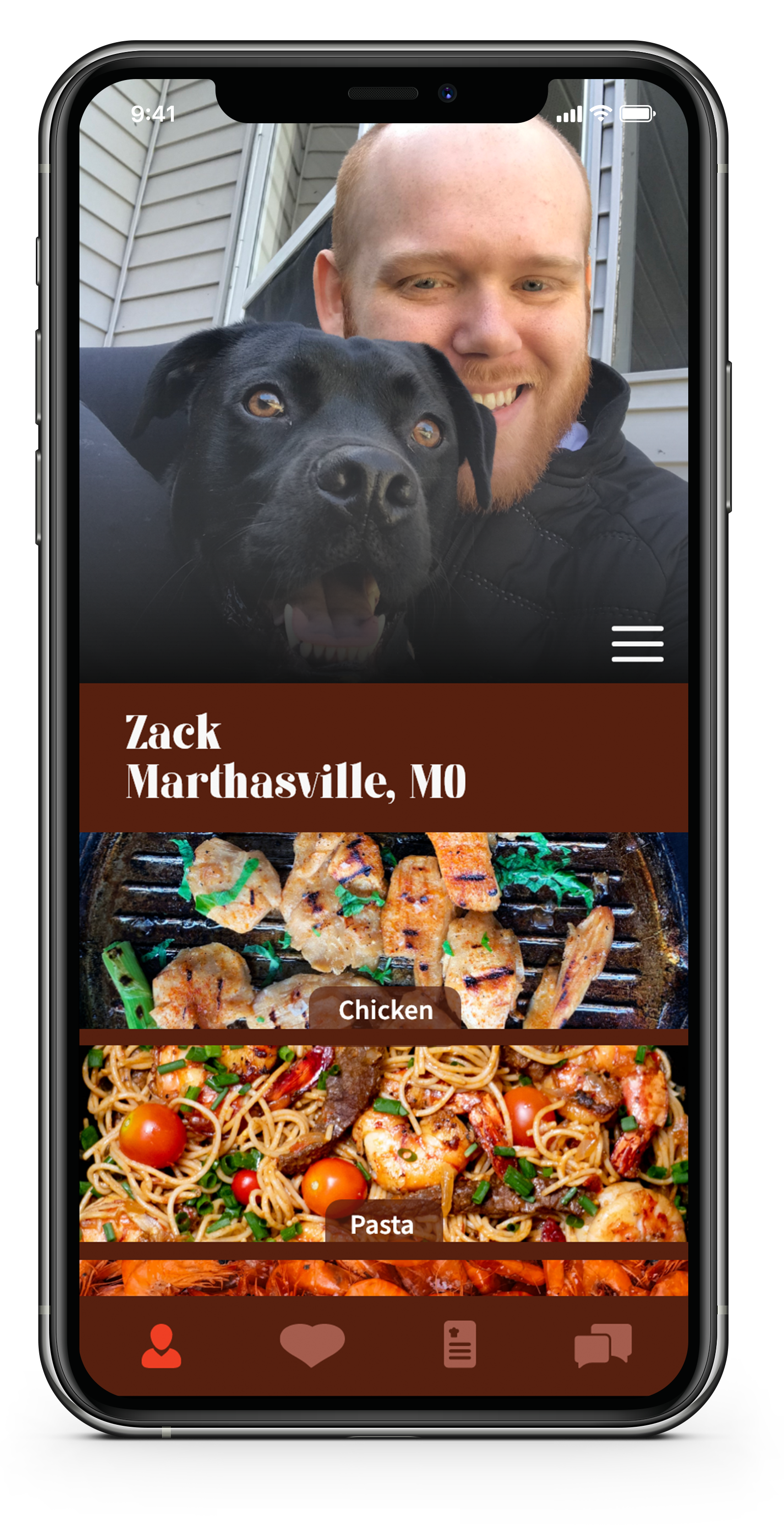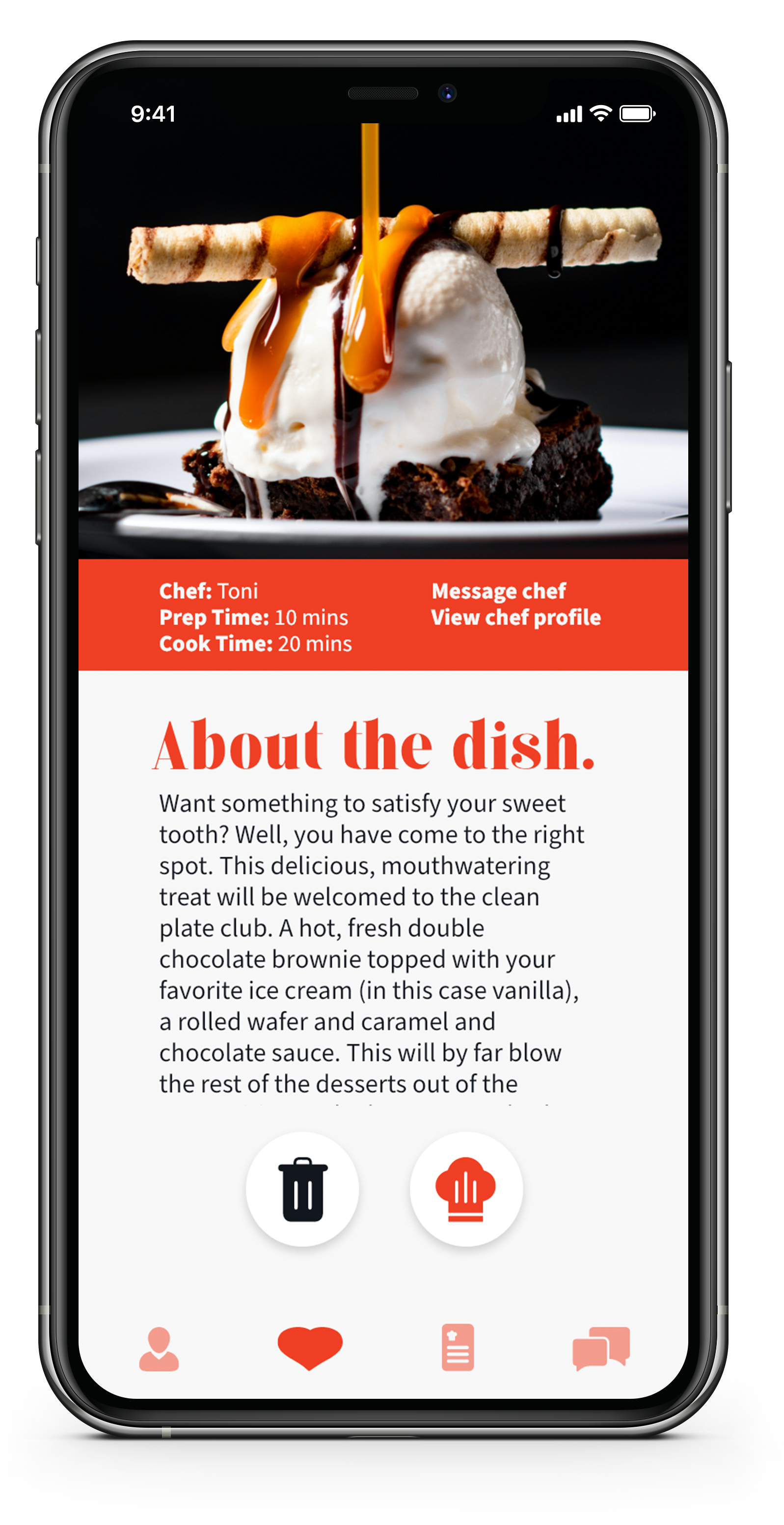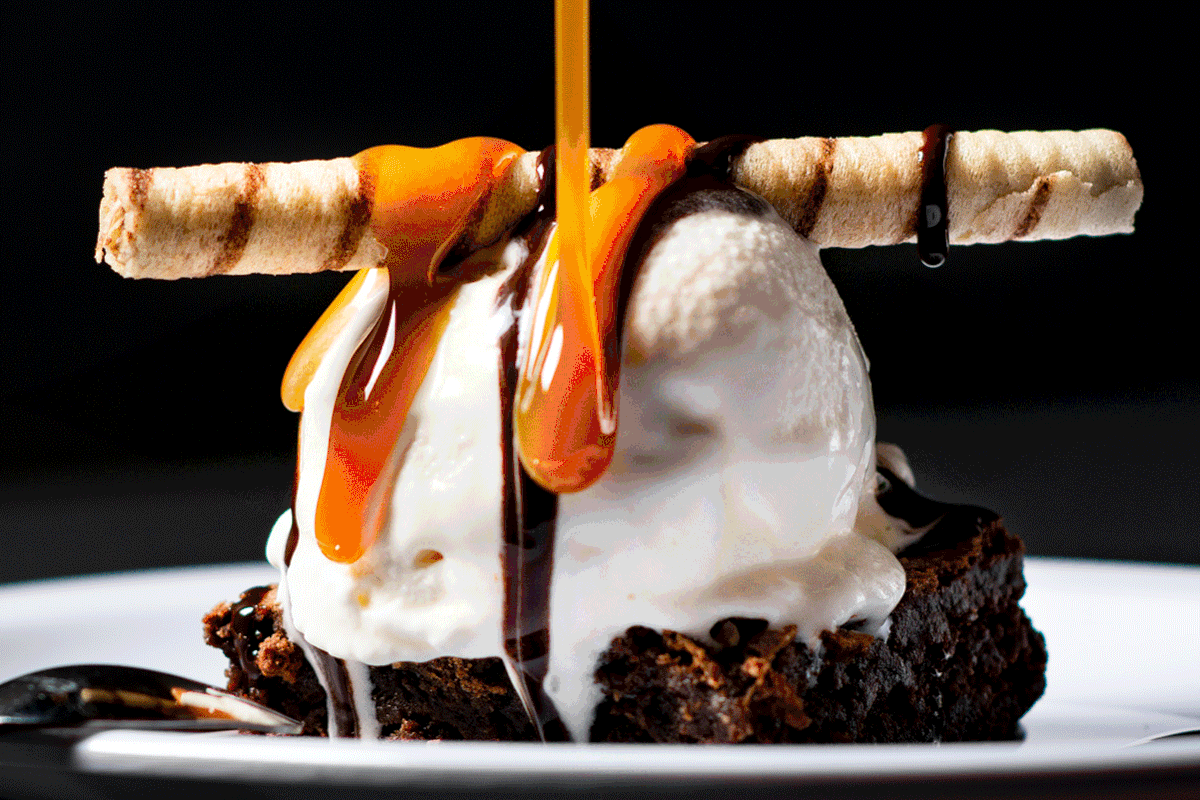 Social media is used for marketing and advertising to capture the audience's attention with bold, fun quotes and beautiful food imagery.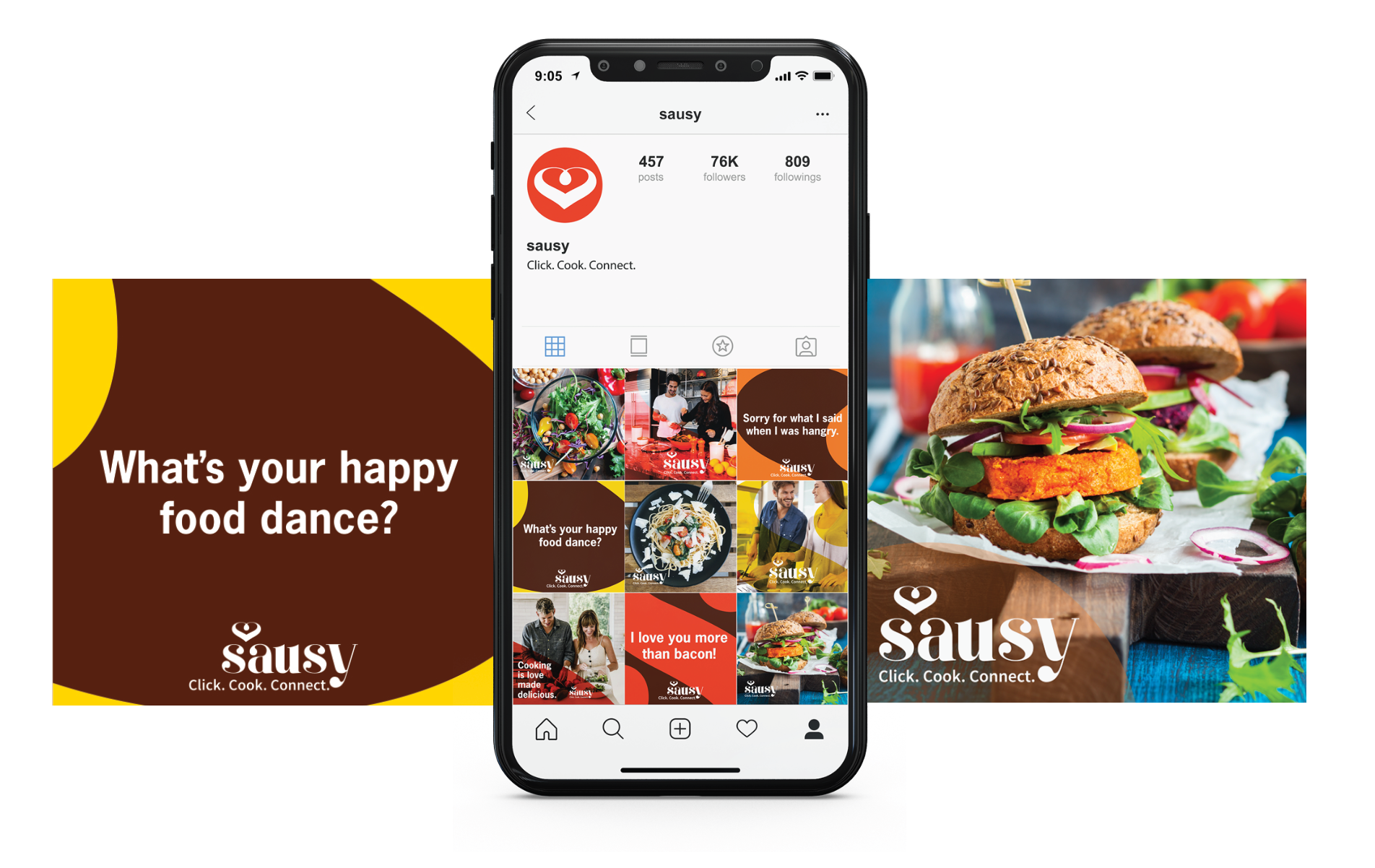 Sausy is proud to announce its new partnership with HelloFresh! You will now be able to go onto HelloFresh's website and order a special meal kit. This meal kit will ship to both your companion and you, with the same meal ingredients inside. This will allow the two of you to cook the same meal together virtually, in the safety of your own homes.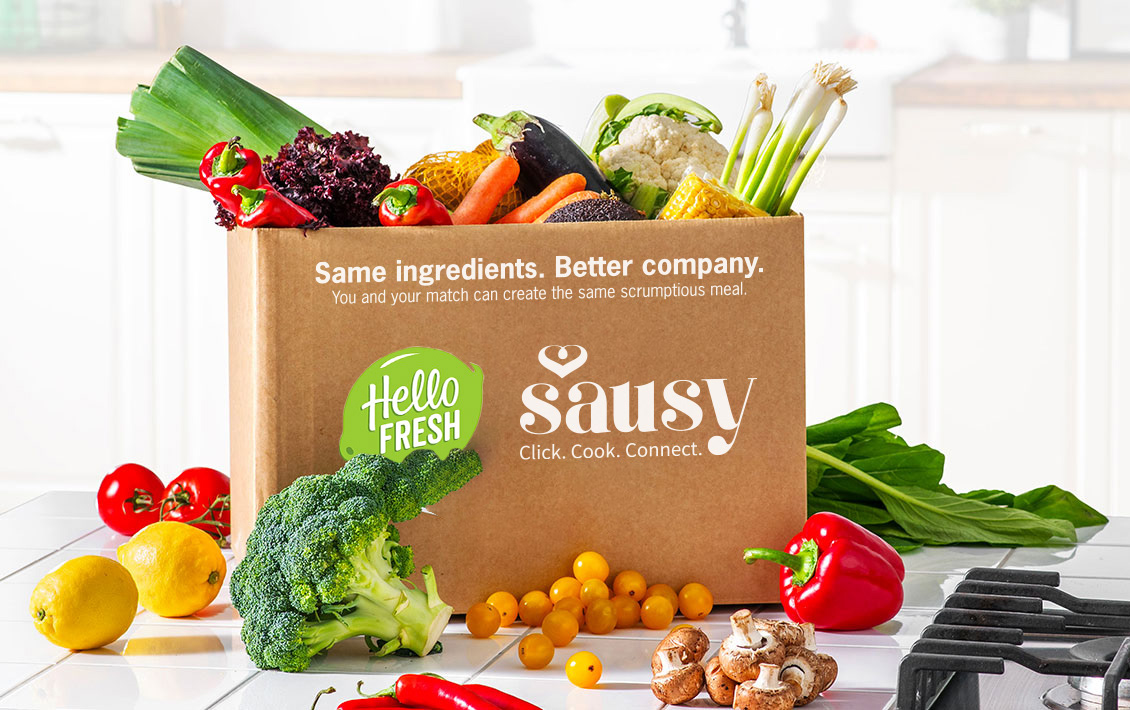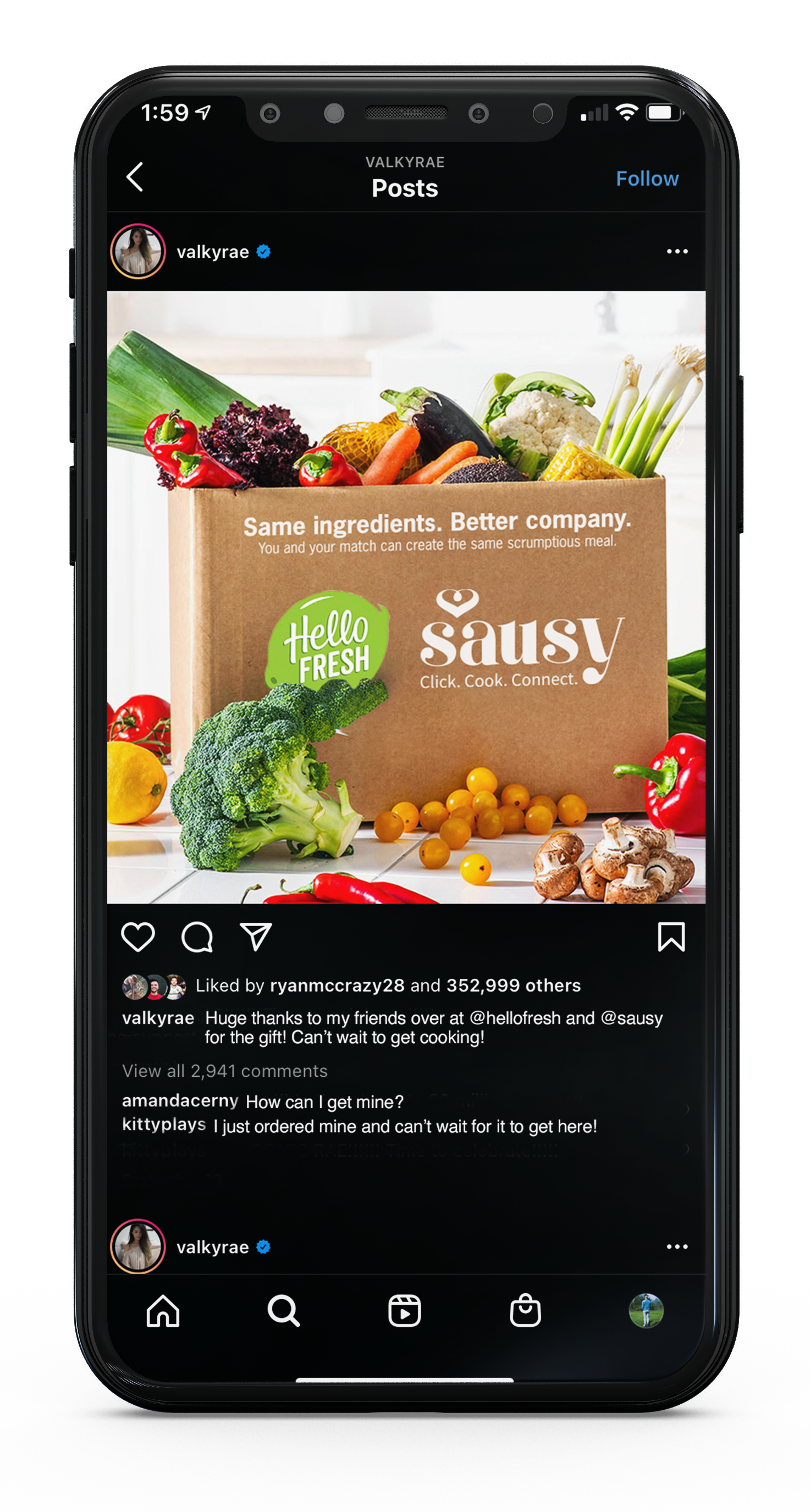 Senior Capstone Presentation.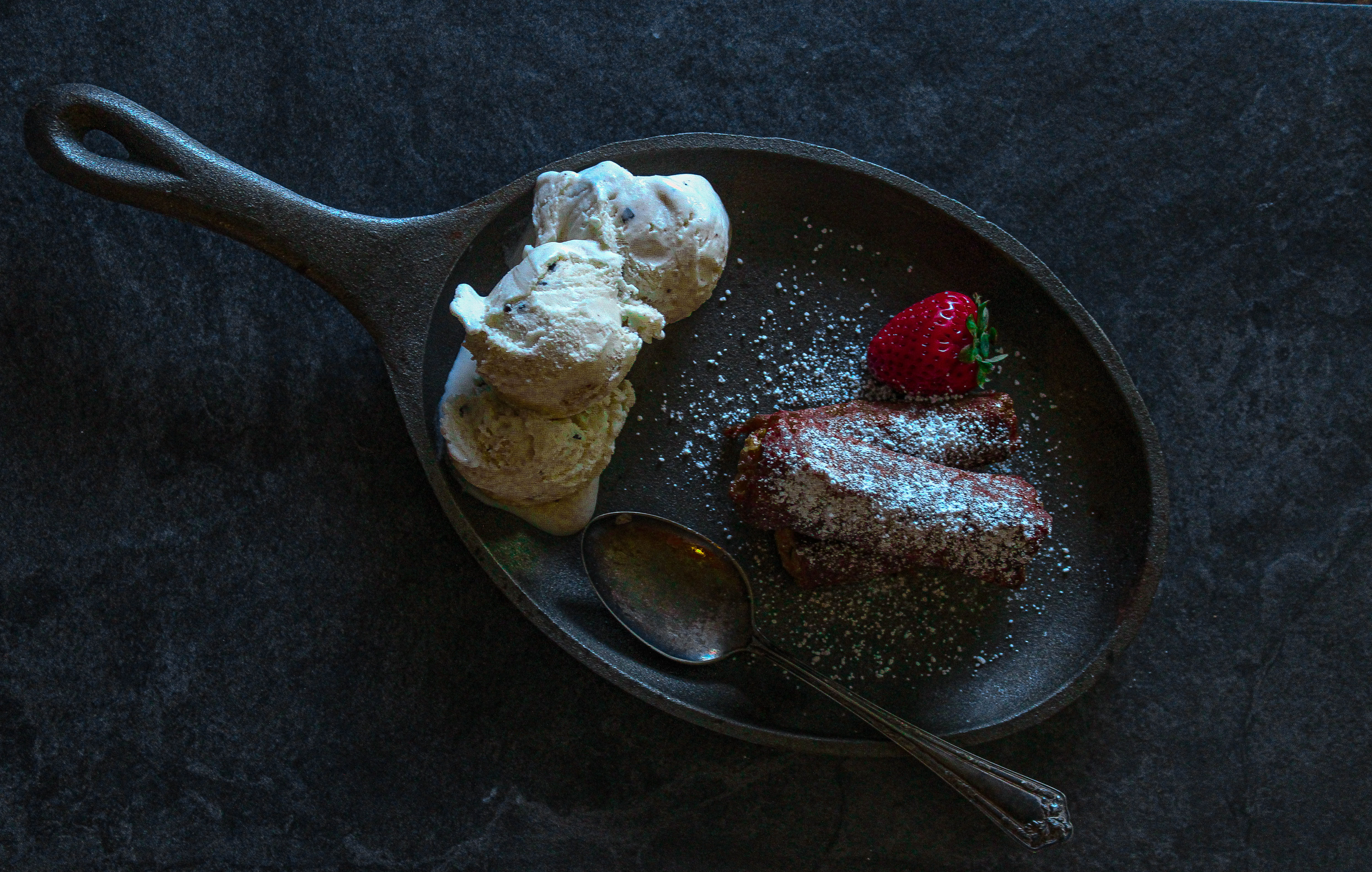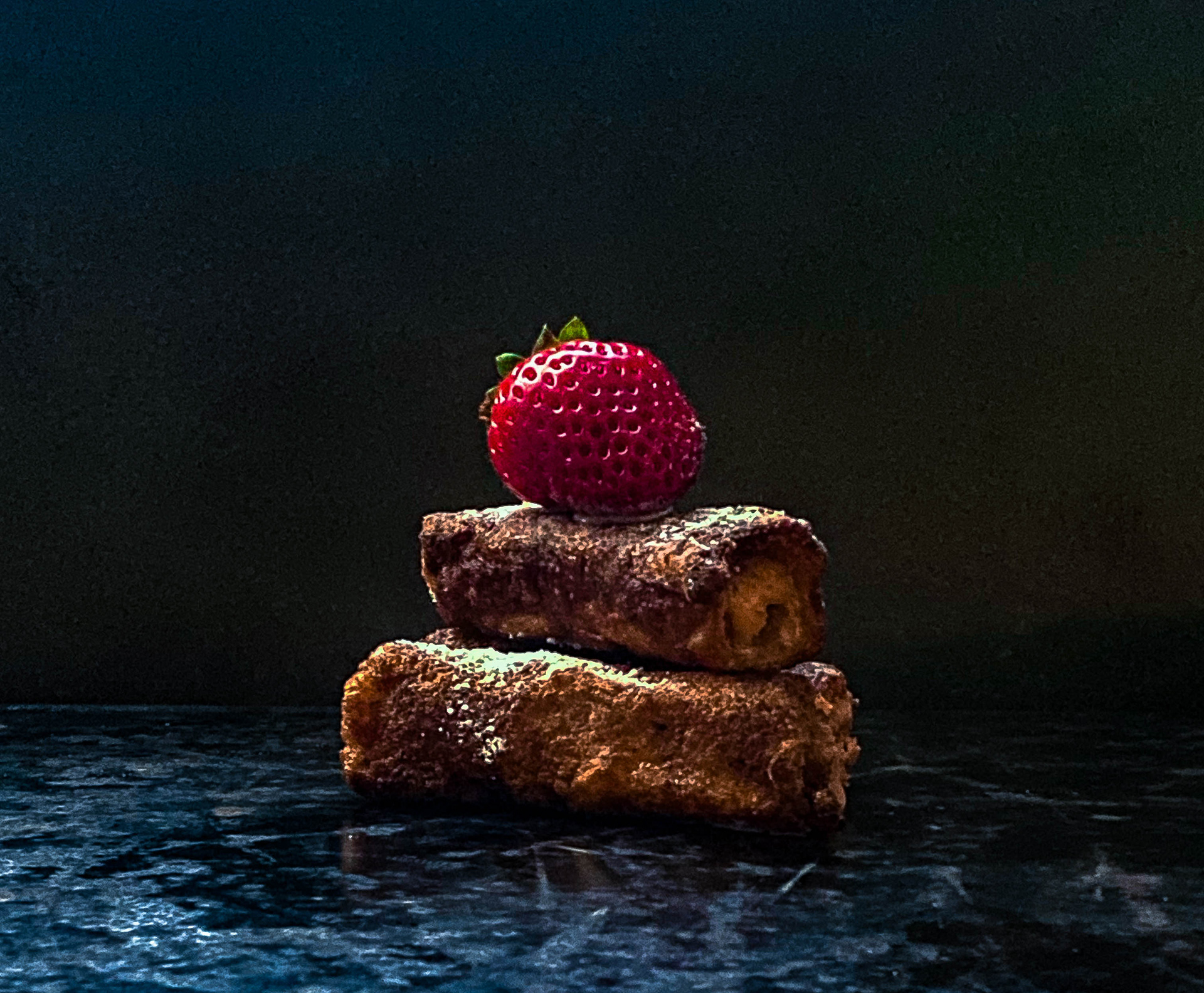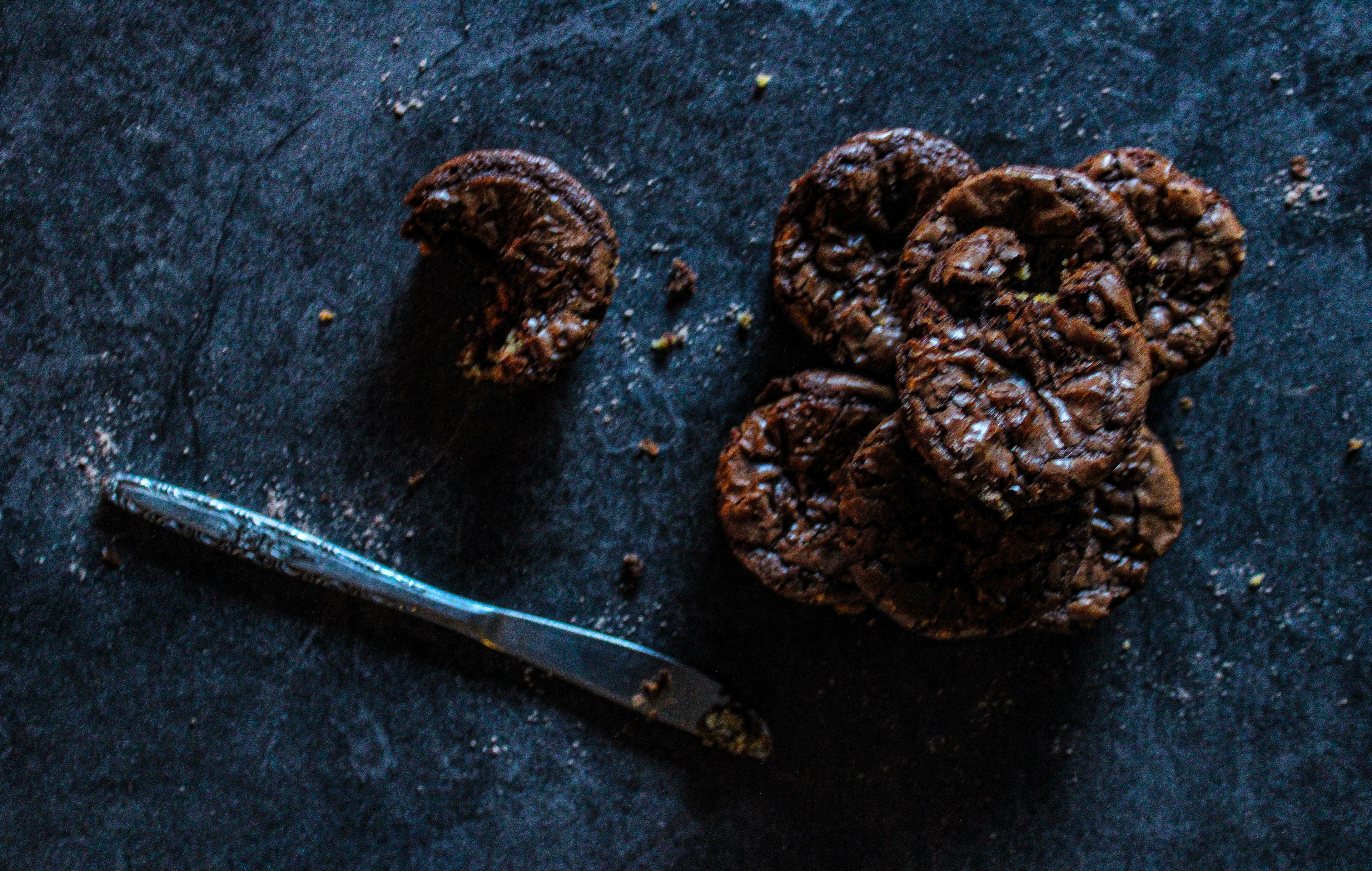 Iterations of my progress throughout the project.